Who is DimDim you say?
I am a computer engineer with a penchant for DIY audio and electronics in general.
You can find me on a bunch of social networks, like:
I am a (very) active member of the avclub.gr community:

I do the occasional "mix tape" on Mixcloud: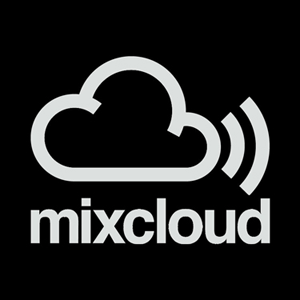 Plus I have a YouTube channel, mainly Arduino and DIY Audio oriented:

..and an Instagram account, where I post pseudo-artsy stuff (like everyone else)..

I try to keep my work separate from my hobbies, but in case you're interested: