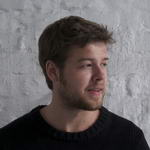 I just discovered Finnebassen. This guy is just awesome. Perfect soundtrack for the discerning beachbar-phile.
Current hit: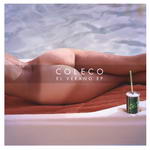 Also an excellent Nu-Disco outfit: ColeCo. It appears that these guys are from Canada and usually do pool parties. Go figure. But that doesn't matter since I friggin' love their music!!
They just put out an EP that is just a joy to listen to:
Plus they have a load of excellent mixes up on SoundCloud, the Arcade series:
I love these guys!
Comments
comments