I'm talking about my new Universal Signal Isolator PCBs: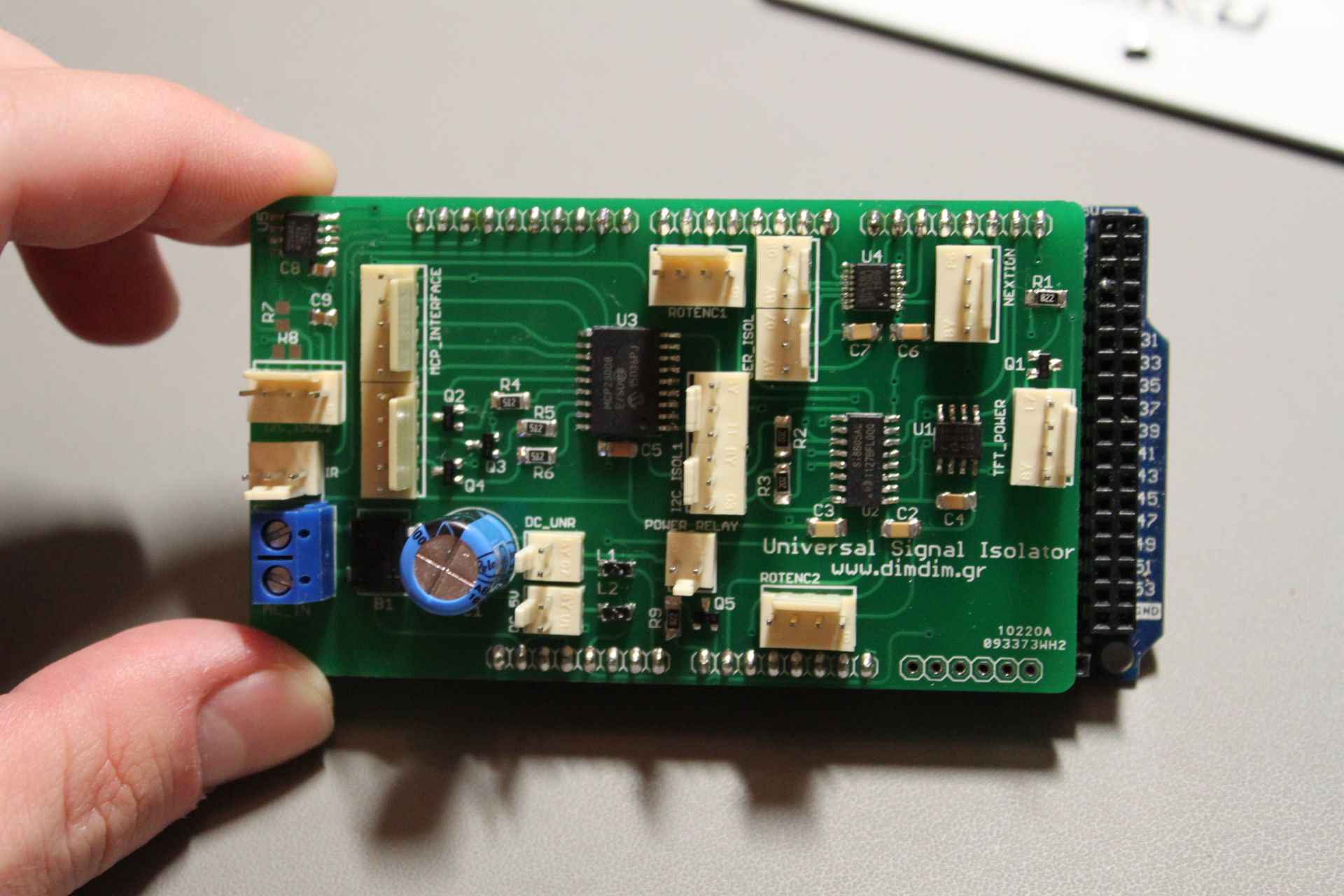 I built one to test it out and everything seems to be working as it should. Next step is a page for the project, with schematics, a BoM and build instructions.
It is compatible with the current versions of both the ArDAM1021 and TFT HiFiDuino projects.
For now you can find more info in this post.
Comments
comments