First, a little background info.
Synology makes great NAS products. They are user friendly, fast, and multimedia oriented.
A little known feature of said products is that they support direct connection to USB enabled DACs. All you have to do is connect your DAC to your NAS with a USB cable, fire up Audio Station and tick the box for USB Speakers: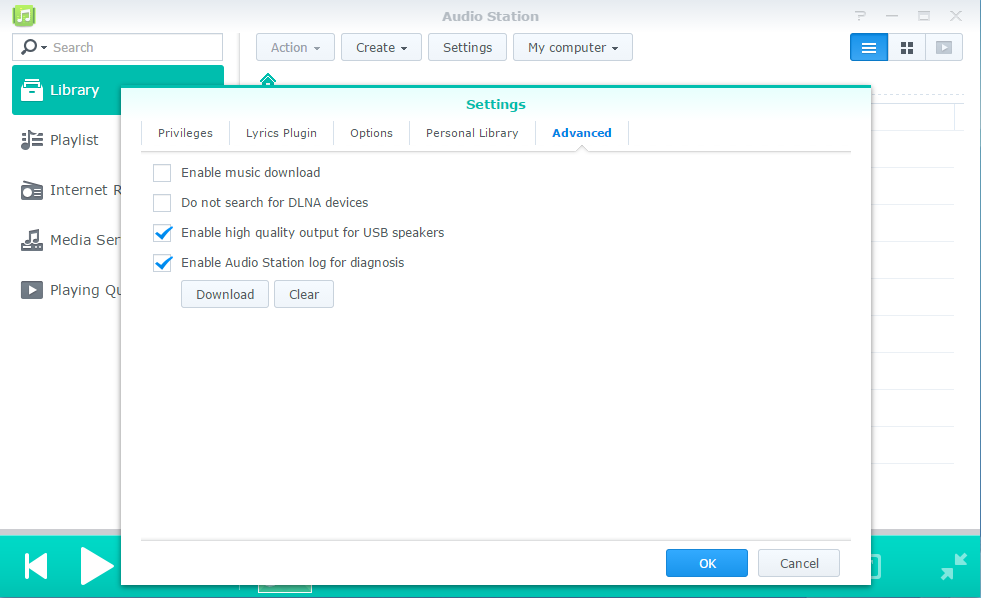 Now you have a new output device, called USB Speakers: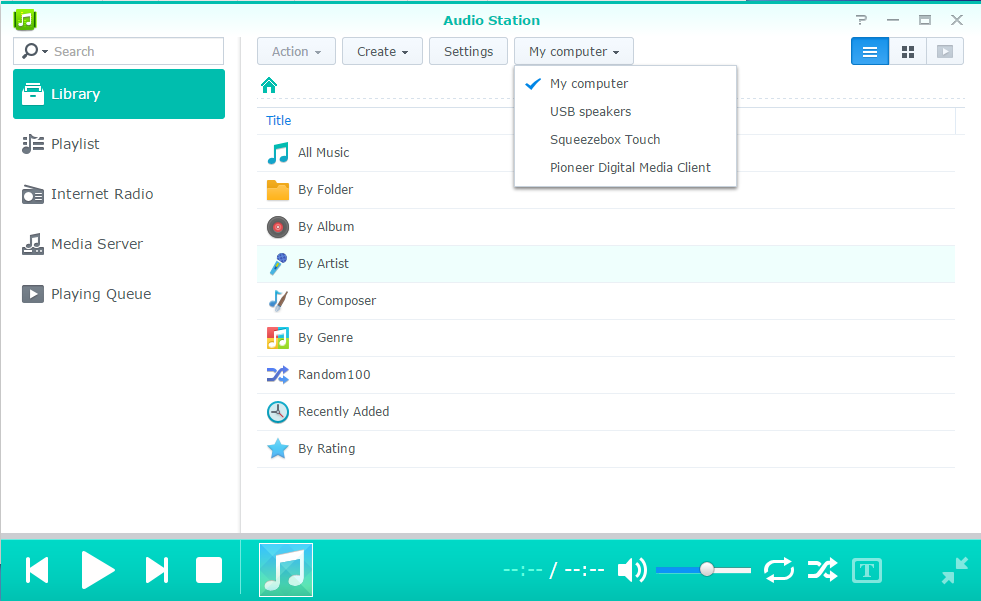 You just select that and now your Synology plays through your USB DAC. It's that simple.
Now, this feature has been available for quite some time, so why am I making such a fuss about it now? It's simple: Synology just started supporting my favorite USB-to-I2S interfacing board, the Amanero.
So, if you have an Amanero and a Synology NAS, just upgrade your DSM to 5.1 and enjoy full compatibility!