I did a little work on the TFT HiFiDuino code, incorporating most of the enhancements I made to the ArDAM1021 code.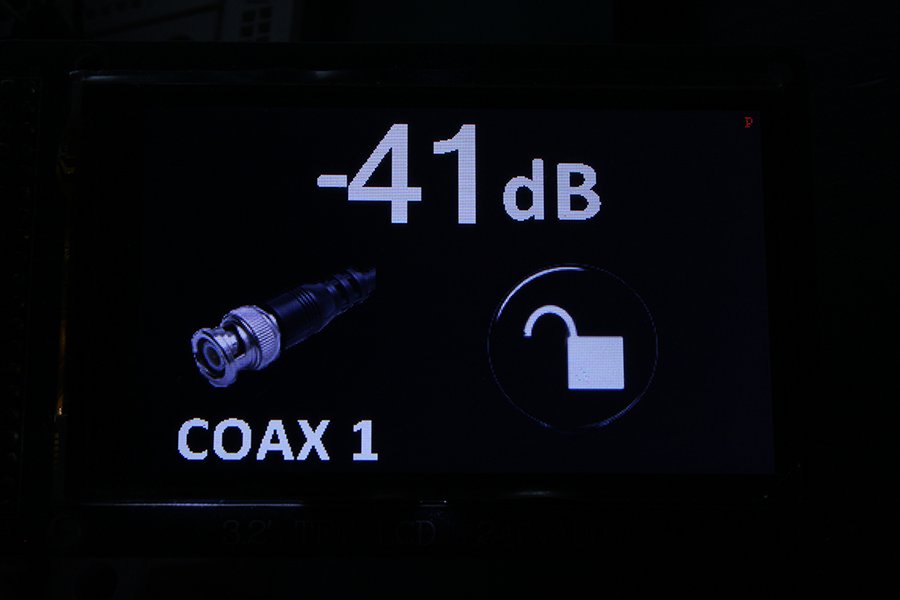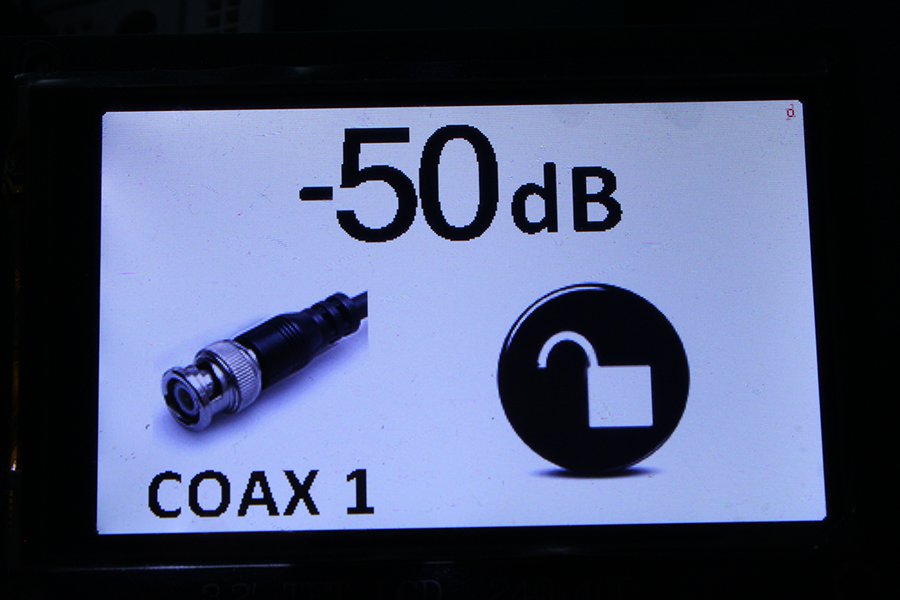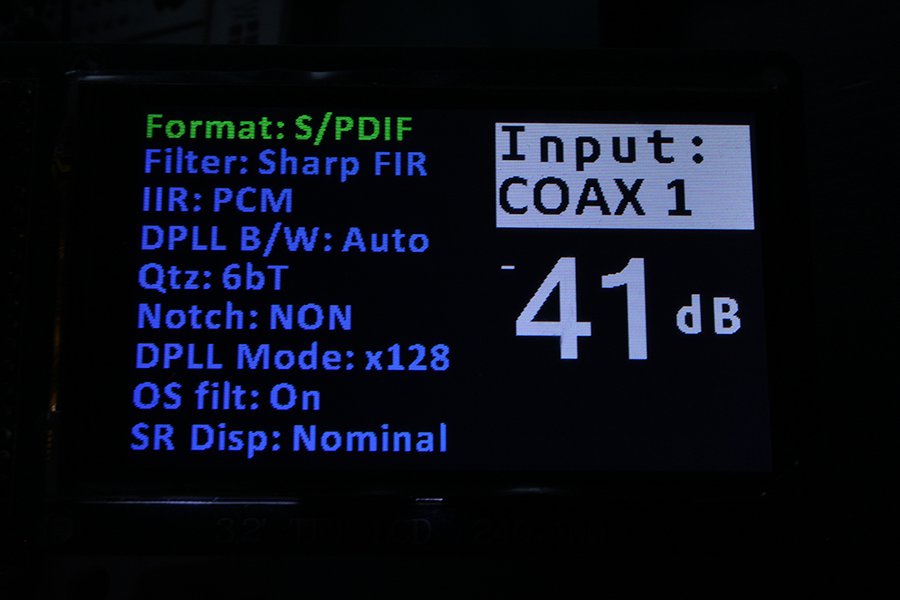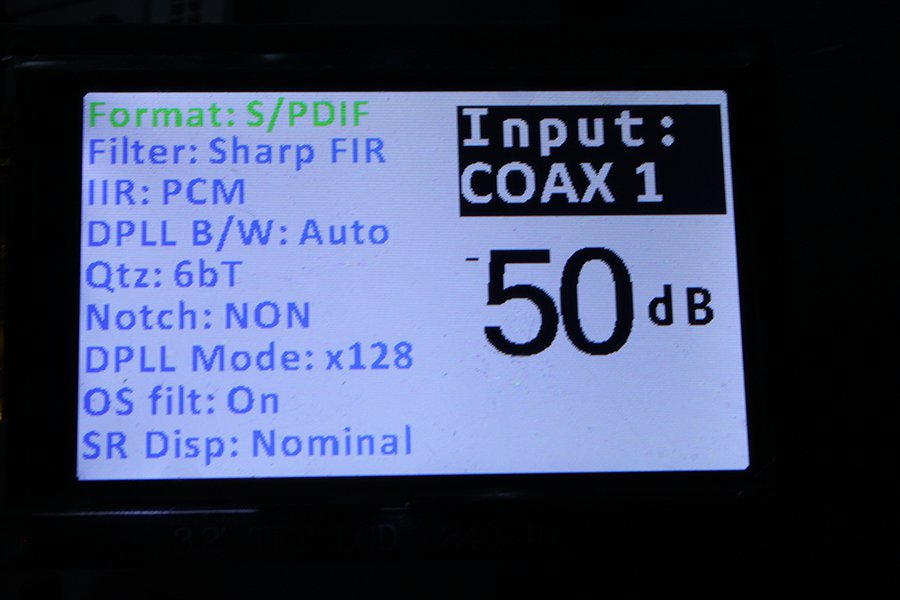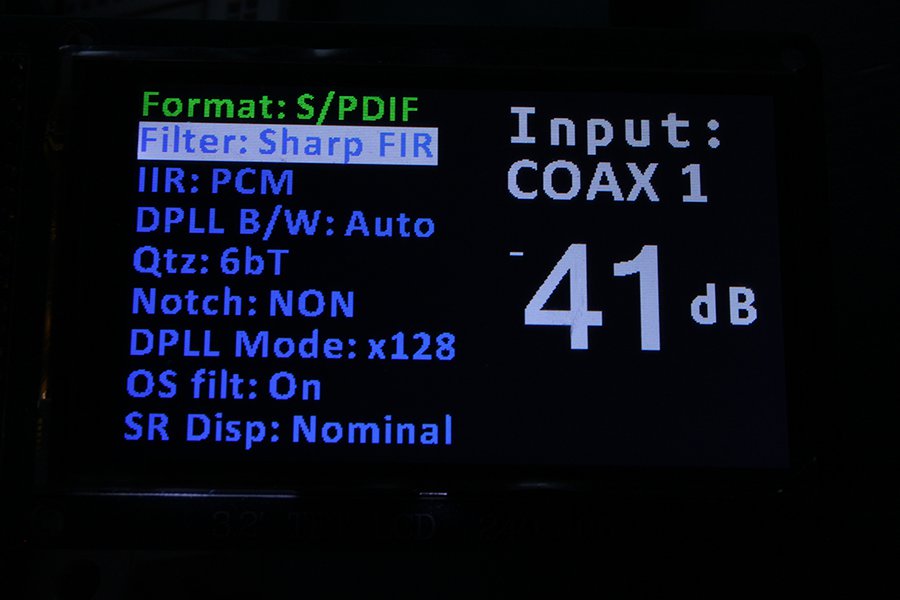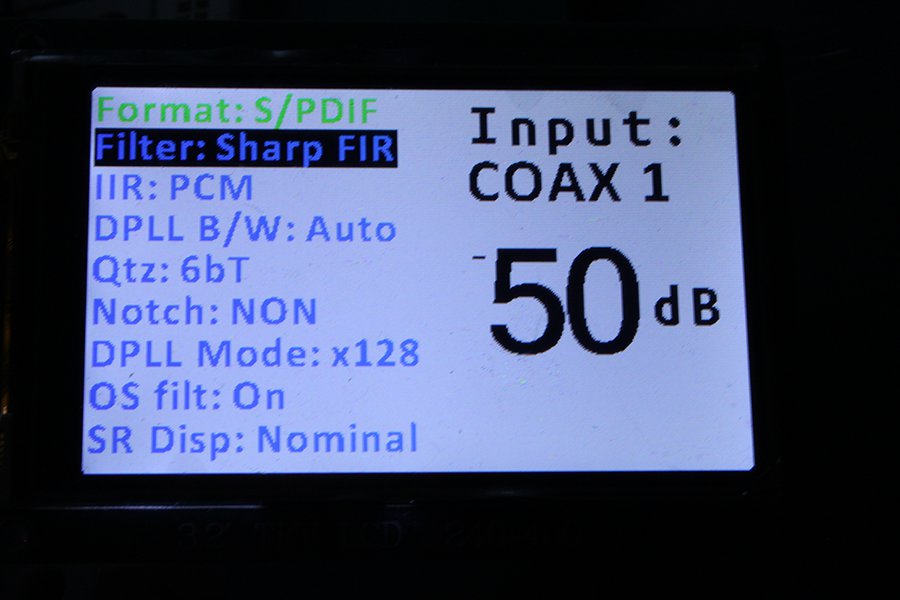 These are the enhancements:
Option of displaying white text & graphics on black background as well as the "original" look.
New encoder code (it requires a new library).
Plus a few minor bugfixes here and there.
The new version of the code is here (v2.13): TFT_HiFiDuino_v2.xx (8645 downloads) (Note: As always, the code on this page may not be the current one, i.e. there may be a newer version available. The latest version is always up at the project's official page.)
I will also update the code's official page with the new version of the code.